The following is a compilation of the events at the Texas State Capitol on January 19th in support of SCR 2 and HCR 21, the continued fight against "Citizens United" and Corporate Personhood. I went to the Washington DC for the Inauguration  and was unable to attend this rally. Thanks to Rochelle Day and Mike Badzioch of HAACP I was able to compile this blog post.
Please share and ensure we continue to get the message out. We must take back our country from the corporatocracy. Please sign the Move To Amend petition HERE and help us reach 500,000 signatures.
---
LIKE My Facebook Page
Follow @EgbertoWillies
---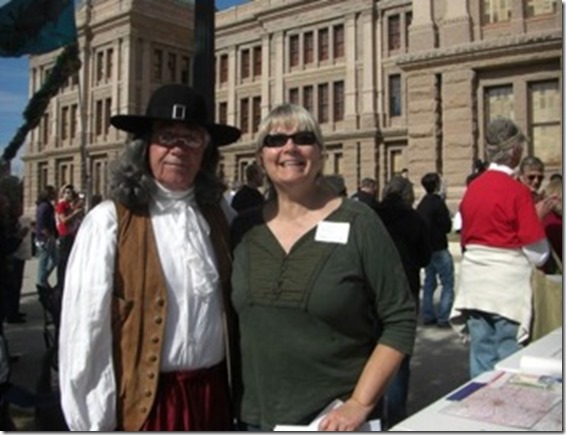 Rochelle Day with "Benjamin Franklin".
---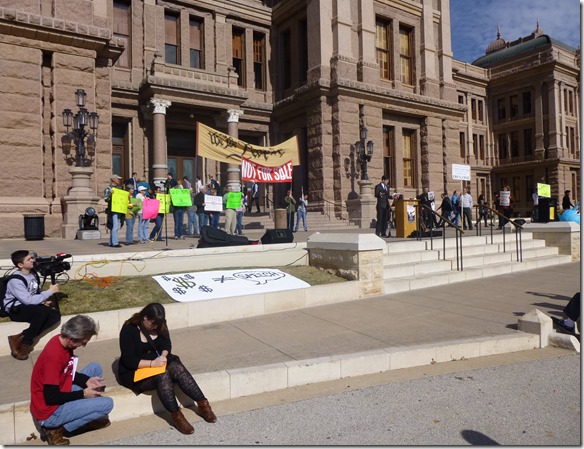 "We, the People…" : "We, the People" of Texas tell corporations and big money donors that We and Our elections are Not for Sale."
---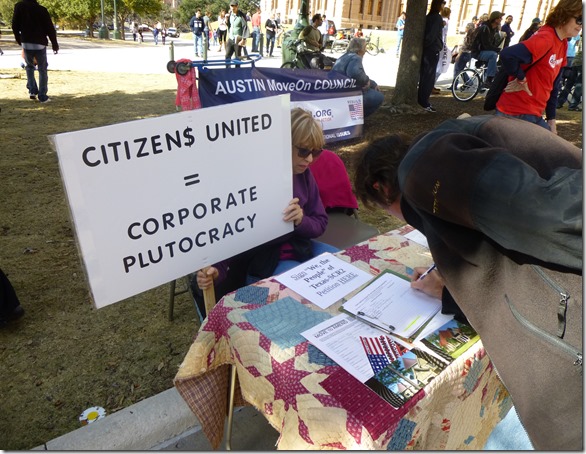 "Sharon B…." : "Sharon Berliner of Houston Area Against Corporate Personhood oversees the signing of a petition directing State Legislators to Support a Concurrent Resolution, SCR 2, filed by Texas State Senator Rodney Ellis to Overturn the U.S. Supreme Court's decision in the Citizens United case."
---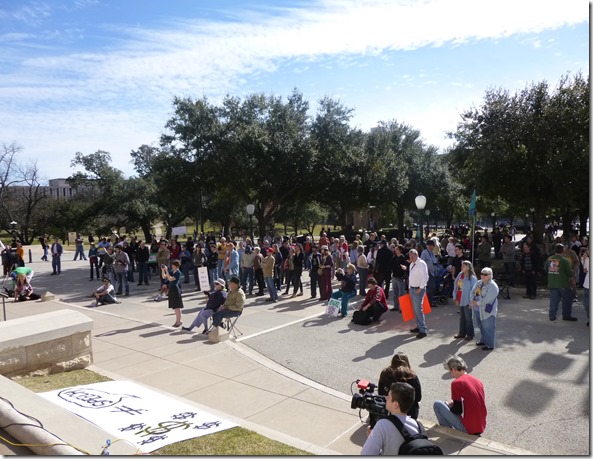 "People from all…" : "Supporters came from all over Texas, including Will Sullivan (front right, white shirt) who drove 5 hours from Wichita Falls that morning and who intended to drive back after the Rally.  Are you listening legislators?"
---
Texans United to Amend Rally Against Corporate Rule
---
Todd Jagger speaks at Rally to Get Corporate Money out of Politics
---
Austin Occupied! Jan. 19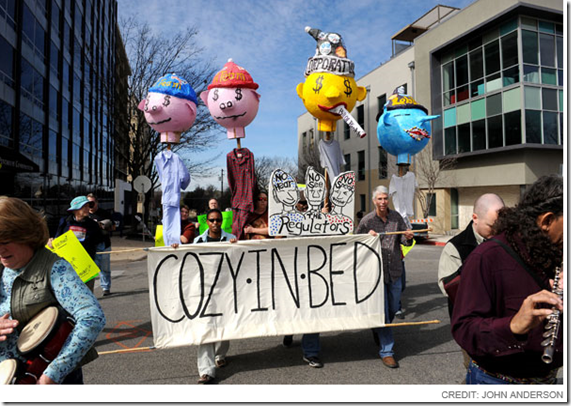 See the slide show at Austin Chronicle Here.
---
Other Information