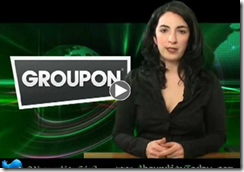 Here's me in the latest episode of Absurdity Today.
Thanks for watching and for supporting independent media!
Are you in NYC?
Julianna will be performing at 
Greenwich Village Comedy Club in NYC on February 6th.
For More Info: http://www.greenwichvillagecomedyclub.com/events/tomragu
  Please support the series by watching, commenting, and sharing it with your friends and posting on your social media~ or you can send me a thousand dollars.  
See you next week, Julianna Forlano
Absurdity Today
---