Saturday 12:00 Noon Central/1:00 PM Eastern
Call In, talk and/or Listen: (646) 929-2495
Listen On Computer/Smartphone Live/Podcast: HERE
---
This week's show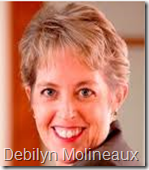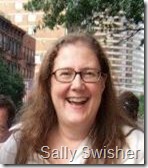 Debilyn Molineaux and Sally Swisher will guest host while Egberto attends the Coffee Party USA Board un-Retreat.  There is SOOO much that has happened this week, we couldn't settle on just one or two topics and decided that a potpouri of current events was in order. Here are a few starter topics:
Obama offering to cut Social Security cost of living raises, the "Grand Bargain?"
Arkansas Oil Spill – environment & media failures
Plan B over the counter?
US Post Office, the unrealistic expectations causing the "loss"
Don't Do Koch – updates and upcoming events
CRUSHING Student Debt
Fast Food Strike in NYC
Monsanto Protection Act – actions we can take
Please call in and let us talk about it. 
Next week, Egberto will be back.  Maybe he'll get a slow and boring week?  Sounds kind of fun, given the serious nature of all that is going on…  (Debilyn)

---
My Blog Posts Of The Week
My Other Posts At AddictingInfo.org
---
Coffee Party Radio Shows
---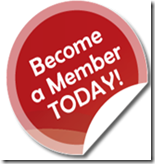 Coffee Party USA is supported solely by memberships and donations.  Please consider joining or making an additional donation.  Thank you!
---

LIKE My Facebook Page – Visit My Blog: EgbertoWillies.com
Follow @EgbertoWillies