The sequester is affecting many. Inasmuch as that is the case, politicians just continued their bickering and accomplishing nothing.  They have no empathy. They care nothing about the well-being of the middle class or the poor. One does not need to look too far for the effects of the sequester on ordinary Americans.
That said, when the effects inconvenienced politicians they acted. Air traffic controller furloughs have inconvenienced our politicians. Their flights are delayed. They have no problem in that condition to effect bi-partisan bills without the worry of filibusters. A intransigent House and a dysfunctional Senate suddenly work.
It is time that we inconvenience politicians on many other issues to force them to do the people's work.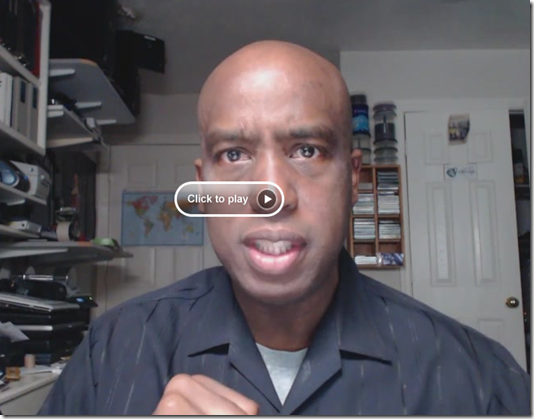 Huffington Post has the following list that is probative.
The Huffington Post set out to do an extensive review of sequestration stories from the past week, with the goal of finding 100. What seemed like a daunting task was completed in hours. No one region of the country has been immune. Rural towns in Alaska, missile test sites in the Marshall Islands, military bases in Virginia, university towns across the country, and housing agencies in inner cities are all beginning to feel the cuts.

"We are trying not to lay any employees off, but we will have reduced work schedules. We will also close our offices. there will be days when it is closed every month or several times a month," said LaShelle Dozier, the executive director of the Sacramento Housing and Redevelopment Agency, whose organization helps families in need cover the cost of rent and is facing a $13.9 million cut this year. "But if we do not come up with some type of solution or remedy by July, it will equate to 1,700 families losing housing vouchers, which is over 4,800 actual tenants."

Like Dozier, many officials now grappling with how to handle sequester cuts have used budget trickery and operational dexterity to postpone the pain. But sequestration still is very real to them and, more significantly, the people and communities they serve.

"The bulk of our families are disabled," Dozier noted. "Over 60 percent of our families — either the head of the household or someone else — is disabled."

Dozier's story and 99 others from the past week are below.

1. Air Force base jobs lost in Tullahoma, Tenn. — The Aerospace Testing Alliance announced it is cutting 128 of 1,809 civilian jobs at Arnold Air Force Base in Tullahoma starting April 19. It has also put in place a 20 percent pay cut and weekly furloughs for workers at a research facility. [Link]

2. Loss of jobs in Rock Island, Ill. — The U.S. Army garrison, Rock Island Arsenal, announced that it is firing 175 employees, 44 of whom are temporary workers, 131 of whom will see their jobs unrenewed when their terms expire. [Link]

3. Medical response times lengthened in central Nebraska. — Medical responders have had response times lengthened because of the closing of a control tower at the Central Nebraska Regional Airport. [Link]

4. Food pantry closed in Murray, Utah. — The Salt Lake Community Action Program closed its food pantry, one of five locations that serve more than 1,000 people every month. Executive Director Cathy Hoskins told The Huffington Post that in addition to the closure, the organization has stopped paying into employees' retirement plans, won't fill an open job and told some staffers to take a week's unpaid leave. "I've had one person retire, we're not replacing them. We're not doing any hiring at all," Hoskins said. "We're trying very hard to boost our volunteers, but this is hard work working in a pantry. And if you get a volunteer, usually it's a short-term volunteer because it's just very very difficult work. … No raises, no increases, none of that stuff. We're cutting everything we possibly can." [Link]

5. Research employees lost in Durham, N.C. — The Duke Clinical Research Institute is planning to "downsize" 50 employees. [Link]
---

LIKE My Facebook Page – Visit My Blog: EgbertoWillies.com
Follow @EgbertoWillies