Day three at Netroots Nations 2013 was a very eventful day. I attended several panels that were very informative.Two specifically stood out; "10 Secret Ways to Make Your Stuff Maybe Go Viral If you Are Really Lucky" and "The Most  Epic Subject Line Writing Workshop In The History Of NN13". You can have the best content, news, and information you want, however if you do not have a headline that encourages someone to click on your information quickly it is immaterial. These two panels provided important techniques about headlines construction as well as the type of information to use on different social media platforms.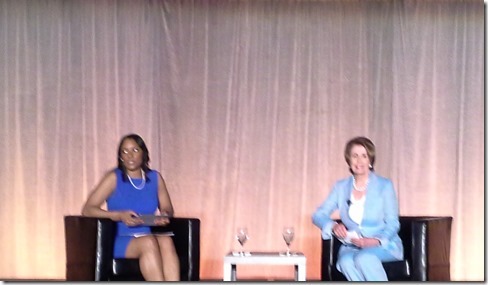 In between the two panels I attended a Nancy Pelosi interview that was quite interesting and at some times a bit disruptive. I blogged about it here.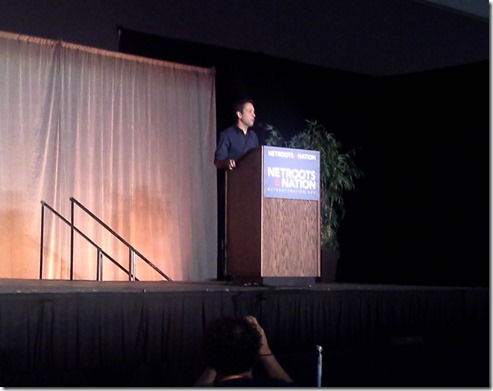 Netroots closing keynote was a bit different this year. Markos Moulitsas, DailyKOS publisher and the originator of this event first gave his speech on what the Netroots has accomplished over the last several years. He was followed by 16 speakers on various subjects to ignite the base.I guess that is why it was called "Ignite at Netroots Nation".
I am sure the 3000 or so attendees left the yearly gathering of Liberal bloggers ready to continue pushing the nation in the "left" direction. So far, so good.
---

LIKE My Facebook Page – Visit My Blog: EgbertoWillies.com
Follow @EgbertoWillies