Move To Amend Reports
Thursday 7:00 PM Central
Call and listen at 646-652-2345
Listen Live & Podcast Here.
Hosted by National Leadership Team members Laura Bonham and Egberto Willies, will air every Thursday at 8:00 PM ET, 5:00 PM PT.
The show will feature guests who specialize in movement building, amending the Constitution, grassroots organizing, and issues relating to corporate rule and participatory democracy.
Each show provides opportunity for call-in questions and comments from the listening audience by dialing 646-652-2345 (long distance charges may apply).
Today's Guests
---
Ellen Brown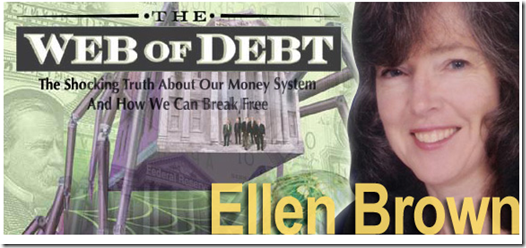 Ellen Brown is an attorney, president of the Public Banking Institute, and author of twelve books including the bestselling Web of Debt. In The Public Bank Solution, her latest book, she explores successful public banking models historically and globally. Her 200+ credit blog articles are at http://EllenBrown.com. She is currently running for California State Treasurer on the Green Party ticket.
---

LIKE My Facebook Page – Visit My Blog:EgbertoWillies.com
Follow @EgbertoWillies