Move To Amend Reports
Thursday 7:00 PM Central
Call and listen at 646-652-2345
Listen Live & Podcast Here.
Hosted by National Leadership Team members Laura Bonham and Egberto Willies, will air every Thursday at 8:00 PM ET, 5:00 PM PT.
The show will feature guests who specialize in movement building, amending the Constitution, grassroots organizing, and issues relating to corporate rule and participatory democracy.
Each show provides opportunity for call-in questions and comments from the listening audience by dialing 646-652-2345 (long distance charges may apply).
Today's Guests
---
Brenda Wright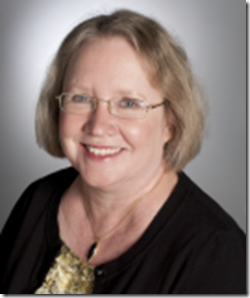 Brenda Wright is the Vice President of Legal Strategies at Demos. She has led many progressive legal and policy initiatives on voting rights, campaign finance reform, redistricting, election administration and other democracy and electoral reform issues and is a nationally known expert in these areas. She has argued two cases before the U.S. Supreme Court: Randall v. Sorrell (campaign finance) and Young v. Fordice (voting rights). She has written extensively on democracy and voting rights issues in both popular and scholarly publications. She appears frequently in print and broadcast media on these issues, and testifies regularly before Congress, federal agencies and state legislatures.
Before joining Demos in 2007, Brenda served as Managing Attorney at the National Voting Rights Institute in Boston.  Brenda also served previously as Director of the Voting Rights Project at the Lawyers' Committee for Civil Rights Under Law in Washington, D.C.  She is a member of the Board of Trustees of the Lawyers' Committee for Civil Rights Under Law, the Board of Directors of Common Cause Massachusetts and the advisory board of the Prison Policy Initiative.  She received her law degree from Yale Law School and her B.A. from Bryn Mawr College.
---

LIKE My Facebook Page – Visit My Blog:EgbertoWillies.com
Follow @EgbertoWillies