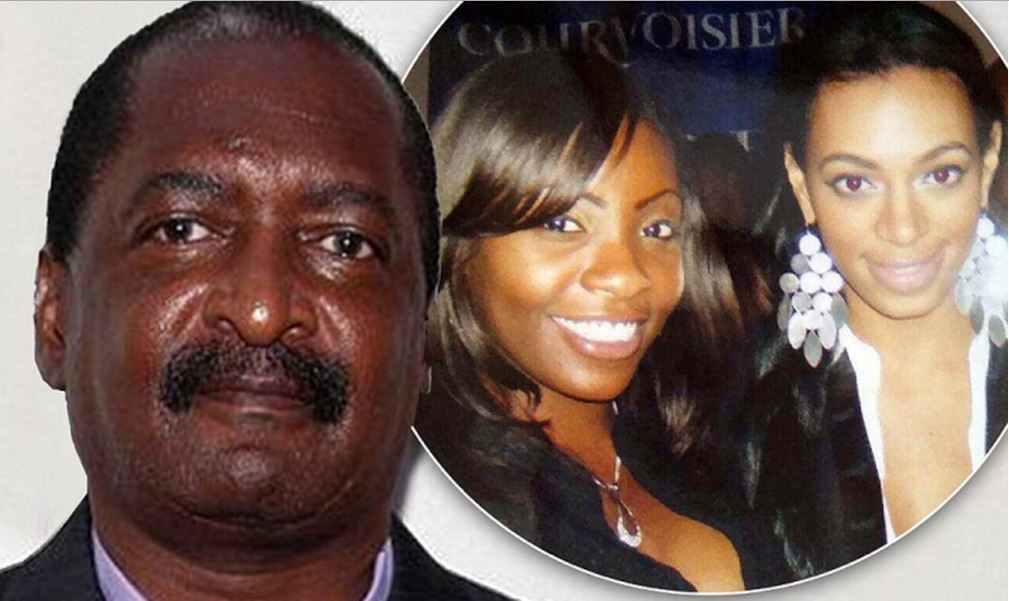 It seems like the 'siblingship' of Beyonce and Solange have grown. It appears that Beyonce and Solange's father Mathew Knowles has added a second secret baby. Taqoya Branscomb's daughter Koi is in fact their half sister. ABC13 (KTRK) reports the following.
HOUSTON (KTRK) — Beyonce's family may be growing, but we're not talking pregnancy rumors for the power couple. The pop superstar may have another half-sister here in Houston, courtesy of her father. We're learning more about a child support dispute between Mathew Knowles and an ex-stripper with a criminal past.

Court documents obtained Thursday cite DNA results that show a 99.9 percent certainty that Mathew Knowles is the father of 4-year-old Koi Branscomb.

The DNA testing was part of a paternity suit filed by Koi's mother, 30-year-old Taquoya Branscomb.

She's seeking child support for her daughter she claims is the result of an affair with Knowles back in 2010.
 Inside Edition interviews Taqoya Branscomb
According to Inside Edition,
Mathew was the successful manager overseeing Beyoncé's career. He was also married to Beyoncé's mom, Tina.

Taqoya said, "He treated me like I was the love of his life."

But when she had little Koi, she says Mathew Knowles refused to play any role in her life, not even making an effort to meet her.

Taqoya said, "He does not want to be a father. He makes it very clear."

McInerney asked, "How does that make you feel?"

"His loss," she replied.

On Wednesday, Taqoya came face-to-face with Mathew in court as she fought to prove he is the father. She wants him ordered to pay child support.

Mathew was asked when leaving court, "You can see that she is your daughter?" He had no answer.

McInerney asked Taqoya, "He's not financially supporting Koi?"

"No," she replied.
Mathew Knowles should know better. Is he so naive to not know he is target?