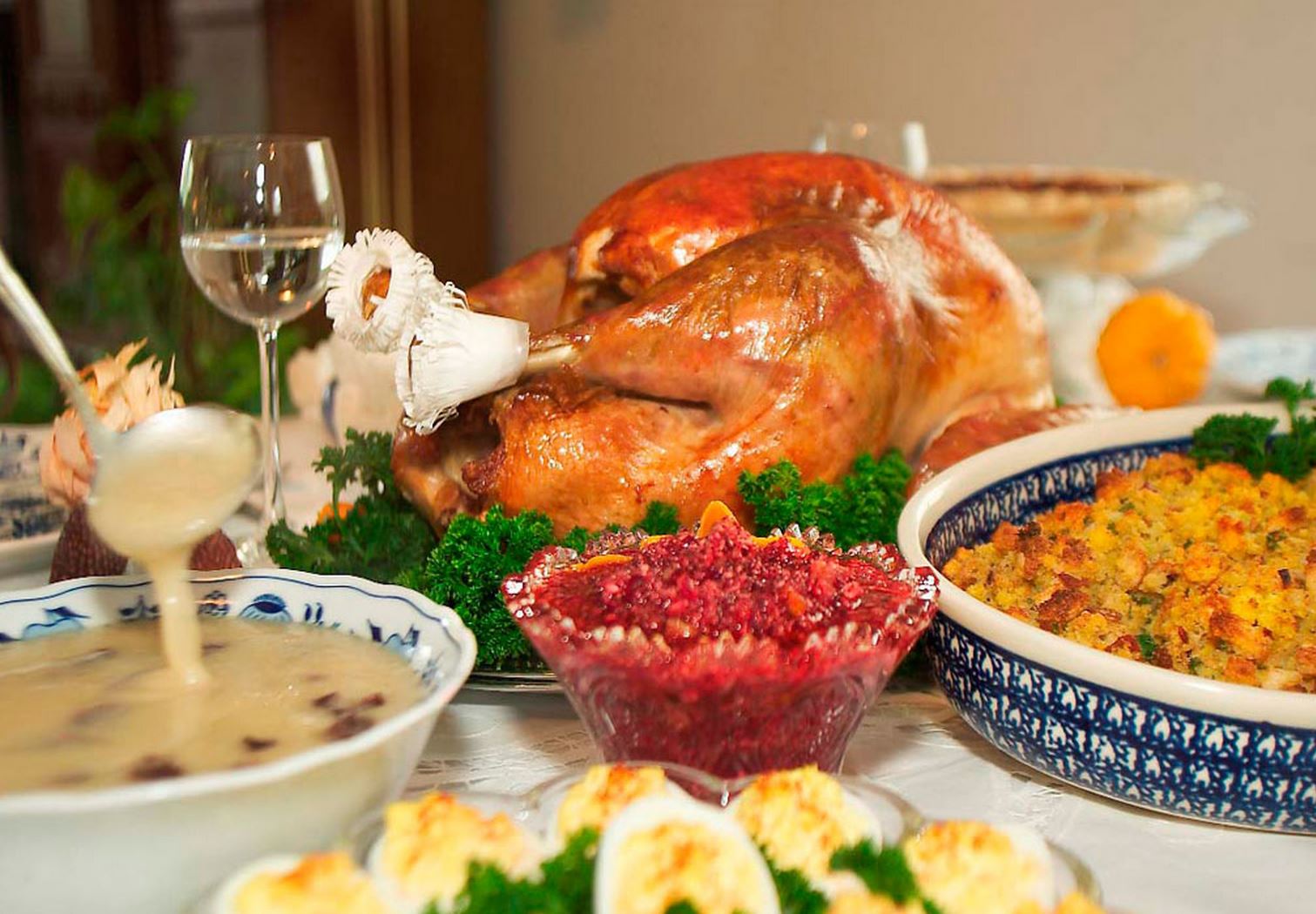 Thanksgiving is approaching fast. As we all prepare to gorge ourselves on food and shop as we are pre-programmed to do around this time of the year, we must pause. We must exhale. What does Thanksgiving, Christmas, Hanukah, and other end of year celebrations really mean?
For those that are anathema to religion, the shopping, partying, and other activities are simply an exercise in tradition. The holidays have been coopted just because. These end of year activities are like decompressors. One can be festive for a little more than a month after spending eleven months captive to work, school, or just the reality of life. One allows oneself to live in a beautiful fantasy, a fantasy that emulates the Santa Claus of past.
For those that are religious one wonders what the end of the year holidays have become to them. The same festive motif of the secular is exercised by the religious. There are however many moral questions that they would likely be uncomfortable asking.
Would Native Americans support what Thanksgiving has become giving the reality of what has happened to them? The turkey, the cornbread stuffing, the cranberries, and all the trimmings are affordable to middle class Americans. To the many Native Americans, descendants of those that helped many Pilgrims survive, these are luxuries many of them can't afford. Yet we hear so little about their plight.
Would Jesus Christ support the excesses that Christmas has become even as he has become an afterthought in the celebration? The answer is simple. He would not. Based on Christian beliefs, Jesus Christ would be disappointed that Christmas has become but one of the most successful endeavors in capitalism. It is the use of yet another symbol for profit maximization. It is the monetization of all things or symbol for the maximum benefit of a select few.
So as one participates in the end of year celebrations and festivities, be cognizant of their realities. Be cognizant that there is no war on Christmas. There is just the realization that these holidays are part of the plan.