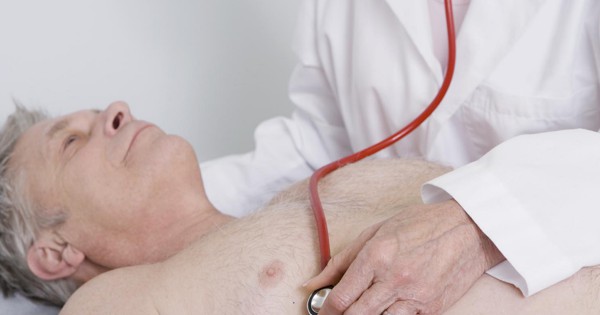 As I sat at Starbucks yesterday my new friend who has over time become pretty liberal in his thinking sat next to me. For the context of this post note that he is white. He started to whisper.
"You see that guy over there?" my friend asked.
"Yep." I replied.
"He is super conservative and have some strange ideas," he said.
I asked my friend what kind of strange ideas the guy had. He was hesitant to talk because he was concerned that the guy would overhear him. I inched closer to him and we started talking.
It turns out the guy believe that income and wealth inequality was likely a good thing. He had no problem with some people getting preferential treatment. In other words he believes the tenets of white privilege and white superiority are a good thing. But what shocked my young friend is that he told him that he also thought slavery was okay. He had some disparaging things to say about the 'others'. And by the way the man wanted my friend to go to church with him.
I explained to my friend that slavery is not at all anathema to Christianity. In fact in my college days I left the church when they failed to join me on a social justice and South African divestment rally. The pastor told me straight up that Jesus never spoke out against slavery. I read the entire New Testament for corroboration and the 'good' pastor was right. In fact First Peter 2-18 seem probative. You who are slaves must accept the authority of your masters with all respect. Do what they tell you–not only if they are kind and reasonable, but even if they are cruel. It is social justice and science that promotes the fact based reality of equality.
Why do I mention this? When leaving Starbucks the pro-slavery guy was ahead of me in the line. I asked him if he was in line and he smiled and asked me a few questions, was very friendly, and then gave me his spot because he wanted to look at some other Starbucks goodies. Had I not been told his true feelings as related by my friend's conversation with him, I would have left simply thinking that this guy was simply a courteous, friendly, and good person.
I understand from my friend that this person at some time was some sort of a manager. I am sure that many who have smiled with me and had conversations with me were like this guy some more so. Some less so. How did his bias affect the people he hired and the positions he gave them?
The problem is the hate or lack of hate in someone's heart cannot be quantified on an individual basis. It can only be done in the aggregate. We cannot tell that any specific act of police brutality is because of a cop's racist heart. We can infer that if black folks get killed at hire rates for the same behavior that there is problem. We can infer that if a 'black name' with equal qualifications gets less job offers there is a problem. If minorities get more arrests and jail time for marijuana possession than whites there is a problem.
There is a large section of the white population that would like to put these types of discussions behind us. Jon Stewart had a great retort to this where articulated the fact that if you are living "it" everyday you cannot get tired of it.
I told my Starbucks friend many times that he had to do his part in educating people that I would never have the opportunity to reach as black man. The guy would never have told me his true feelings. As such I would not have had guidance in addressing his ignorance. My friend could. This morning I read the Joshua DuBois article "We Need To Talk About White Culture" which was spot on.
That same illness very likely affected the man who killed the nine A.M.E. souls at Emanuel Church. Yes, the killer was deranged; but he simply had a more extreme version of a common malady. That malady threatens to kill many more—either directly, as in Charleston, or indirectly from the attendant hate and pain.

The question now is: Will we convince ourselves of the delusion that this killer is the only one who is sick? Or will we examine our national conscience and finally take steps to become well?

One of those steps has to be White Americans having an honest conversation about White culture. Yes, White culture.
The hate many have for the 'others' can only be resolve from within, not by hiding from reality but changing the sad reality.