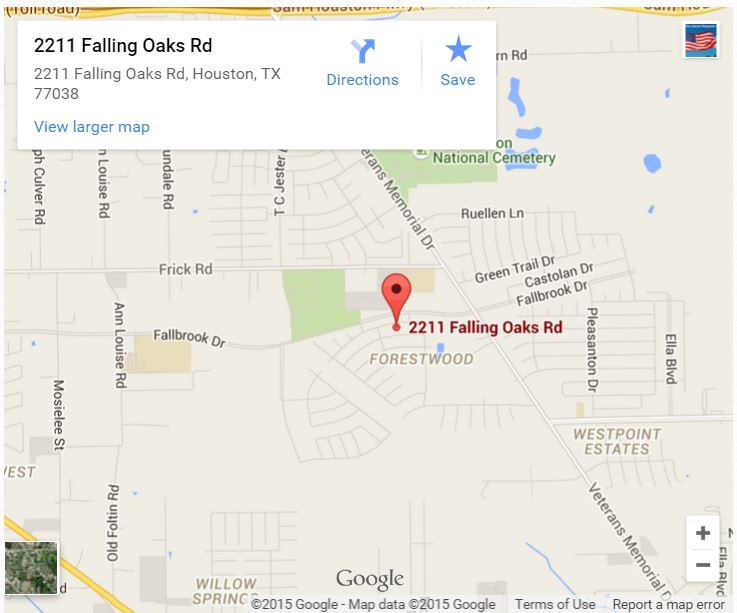 Guns don't kill. People do. Right?
KHOU is reporting this breaking story.
HARRIS COUNTY, Texas – The Harris County Sheriff's Office says a man has surrendered after five kids and three adults were shot dead at a home late Saturday evening.

An active shooter was reported around 11 p.m. at 2211 Falling Oaks, not far from Veterans Memorial and Fallbrook Drive.

A SWAT team responded and the man eventually surrendered without further incident. Authorities went inside the home and found multiple victims.

It's not yet clear what the relationship was between the suspect and the victims.
This story will be updated.