Detroit's Black Millennials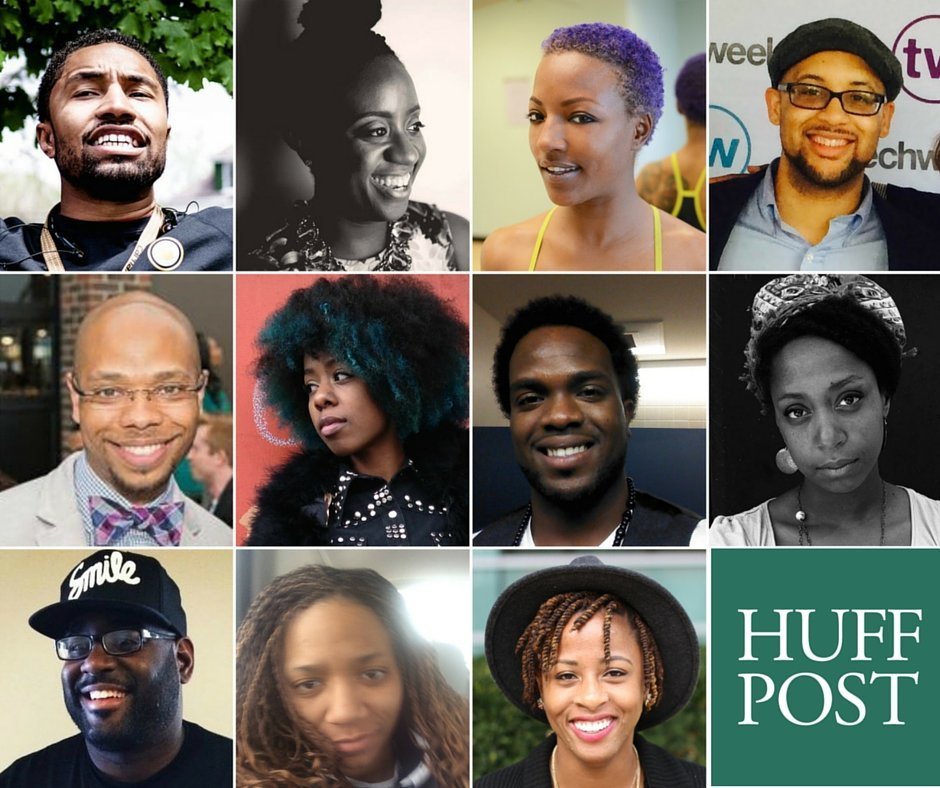 Thank you very much Kate Abbey-Lambertz at the Huffington Post for your  article titled "You May Not Know These Black Millennials, But They're Helping Detroit Make Its Comeback". And your subtitle was probative — "Whenever we see the positive side, the evolution of the city, it's always white faces." The article adds truth to the perceived reality.
One of the problems in the country is that the media does not accurately reflect what everyone is doing. Criminality is biased towards minorities. Achievement is biased towards whites. The reality is that the mosaic is just that, a diversity of all, for all, and in all. I would posit that if all Americans saw the reality of the complex and diverse lives we all have, it would be difficult to stereotype any one group. After-all, dysfunctional Appalachia is not much different than dysfunctional Baltimore in most metrics, yet it is Baltimore that is stereotyped.
The young black millennials in the article are just a subset of young black people doing positive things throughout the nation. They simply get so very little coverage. They are generally not privy to angel investors taking a chance on them. They are generally not privy to a media that can give exposure that can catapult a venture. More articles like this will eventually change the narrative, change perceived reality to actual reality, and ultimately change the society.
Black Millenials making a difference in Detroit.
Cornetta Lane, 28, is turning gentrification into a learning experience.
Adam Hollier, 29, is using a wide skill set to make a difference in Detroit, starting with his own neighborhood.
Dave Anderson, 28, is proving that supporting diversity is just good business.
Rhonda Alford, 31, and her team of female football players are defying expectations about Detroiters.
Amina Daniels, 30, is challenging Detroiters to get healthier without sacrificing fun.
Britney Stoney, 26, is getting local accolades and wider exposure for the new soul sound she developed in Detroit.
Ronald Norwood, 23, is making a career out of his passion for educating and mentoring Detroit youth.
Phillip Simpson, 32, is nurturing other artists' careers while creating his own work.
Brittni Kellom, 29, is turning her own childhood trauma into a mission to make young people's lives better and safer.
Kaylan Waterman, 26, is introducing visitors to Detroit, while hoping newcomers come to the city with more awareness.
Chase Cantrell, 32, is participating in Detroit's comeback, but still asking the difficult questions about inclusion.
Read the article here .
---
---