Iran Nuclear Agreement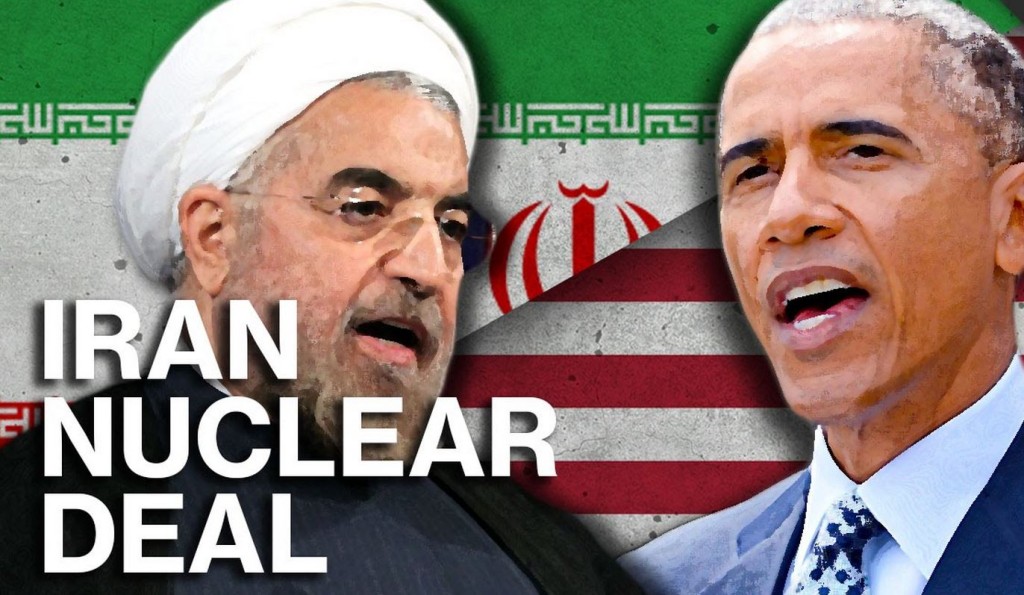 Right Wing warmongering ideologues continue to lie to Americans about the Iran Nuclear Agreement. Do not be fooled. You do not need the Right Wing politicians to interpret the Iran Nuclear Agreement for you. You can read it on your own. It is an easy read.
The responsibility of the media is to ensure the free flow of news and information. Their duty is to ensure politicians do not lie to the citizens. It is their responsibility to find information in an unbiased manner. They should responsibly call out politicians or anyone lying. Unfortunately the media is summarily failing at this task. They have allowed a foreign head of state, Benjamin Netanyahu to lie to Americans. They have allowed Right Wing ideologues to lie to Americans. They have been the wards of the military industrial complex.
Americans must find their own way. The plutocracy is not your friend.