Those of us living in North Harris County and Montgomery County have a gem, the Lone Star College System. It serves over 90,000 students throughout these counties. It offers affordable education to thousands who otherwise could not afford post high school education.
While we are preoccupied with national elections, the institutions that affect us the most are local. All politics eventually are local. Over the years, especially here in Texas we have neglected our civic responsibility and in so doing allowed special interests and those unconcerned about our interests to govern us and pass tax laws detrimental to our families. The only solution is engagement.
The Lone Star College System Board is having a hearing on Wednesday, September 14th at 5:00 PM in the Board Room of the Training and Development Center, 5000 Research Forest Drive, The Woodlands, Texas 77381, to discuss taxes. Please attend if you can and encourage others to go as well. Please let the board hear in your words that we are willing to pay a few more pennies to ensure we have an educated society as we give everyone access to success.
The information about the address etc. follows. Please, please attend. Let these board members know that they have concerned constituents and that we watch what they are doing.
---
Lone Star College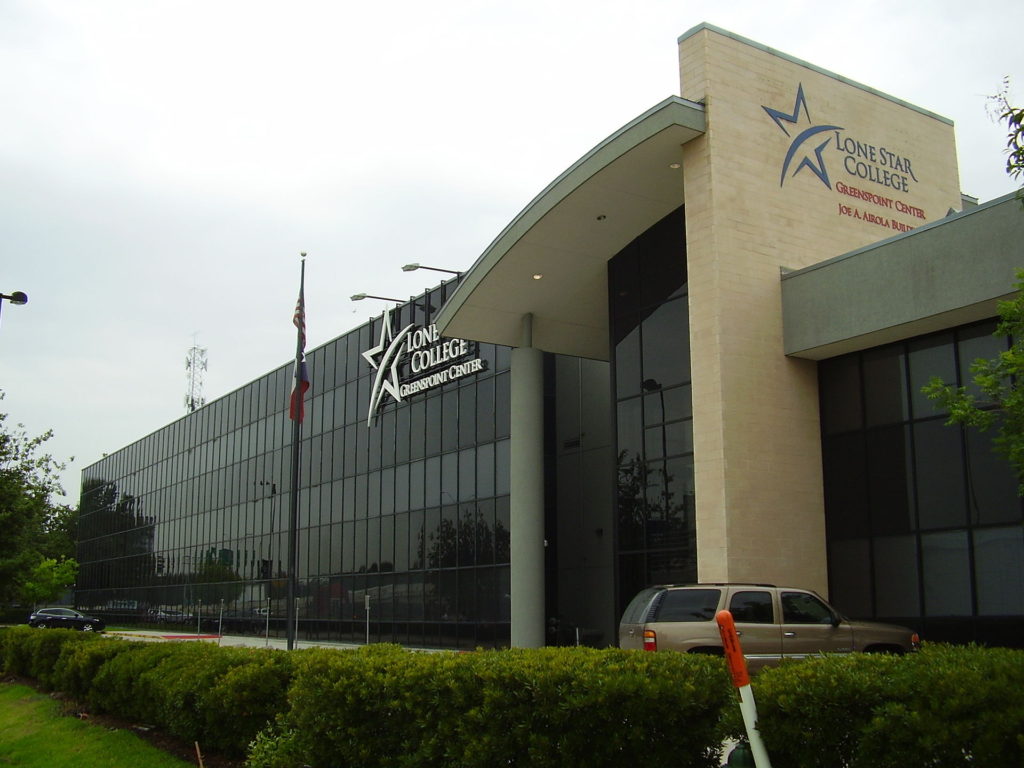 FOR IMMEDIATE RELEASE (Sept. 9):
Lone Star College System Board to hold hearing on proposed tax rate
HOUSTON (Sept. 9, 2016) – The Lone Star College System Board of Trustees will hold a Public Hearing of the 2016-2017 Proposed Tax Rate on Sept. 14, 2016 at 5 p.m., in the Board Room of the Training and Development Center, 5000 Research Forest Drive, The Woodlands, Texas 77381, at which time citizens will be invited to provide comments.
This notice is given pursuant to Section 551.001 et seq. of the Texas Government Code. The link for the board agenda is available online at LoneStar.edu/Board the Friday before the meeting. For more information, call Jed Young, executive director of communications, at 832.813.6521.
Known for its leadership, innovation and steadfast commitment to student success, Lone Star College provides high-quality academic transfer and workforce education / career training programs to more than 83,000 credit students each semester, and a total enrollment of 95,000 students. LSC is training tomorrow's workforce today and redefining the community college experience to promote student success and economic prosperity. Stephen C. Head, Ph.D., is the chancellor of LSC, the largest institution of higher education in the Houston area, which consists of six colleges, eight centers, two university centers, Lone Star Corporate College and LSC-Online. To learn more visit LoneStar.edu.
---
FOR MORE INFORMATION:
Jed T. Young
832.813.6521, desk
281.974.6878, cell
[email protected]
Bill Van Rysdam
832.813.6206, desk
[email protected]