Every year I participate in the Annual Human Library, a project of the Civic Engagement Committee at Lonestar College – North Harris County. This college is a wonderful place of learning as we have throughout the country. The students did not give any indications of being progressive or conservative. I spoke based solely on what is best for the human condition.
Many students start at these community colleges for their first two years to dramatically reduce their education costs. This lends itself to the reality that you see a vast cross-section of people of all ages & ethnicities from various socioeconomic groups.
Several professionals in their craft are invited to tell their stories to the students. As students populate a table with 2 to 12 students a professional in their field sits at the table and tells their story. I am finally comfortable being introduced as Radio Host/political activist/writer/blogger as opposed to engineer, my past life.
I could only talk to four tables this time around as I had to get back to my studio to prepare for Politics Done Right. The only adults I got were three adjunct professors. All the rest were students between 18 and 23.
Each session is 20 minutes long. I went a bit over on each one because I found the students so engaging. I condensed me into 4 minutes or so and then I threw it back at them. I wanted to take this opportunity to get to their core. I addressed each one and asked them to just talk about what is on their minds. It shocked most but man, when they opened up the stories I heard were astounding.
The common thread was that they all wanted to succeed. That is not hard to imagine given that we are at a college. But most wanted to succeed in their family at all costs. Some wanted to just make a difference to people in society. The part that saddened me though was they all felt they had no control over what is going to happen. Not one of them saw any purpose of being politically active. Saying they were apathetic is an understatement.
Progressive Agenda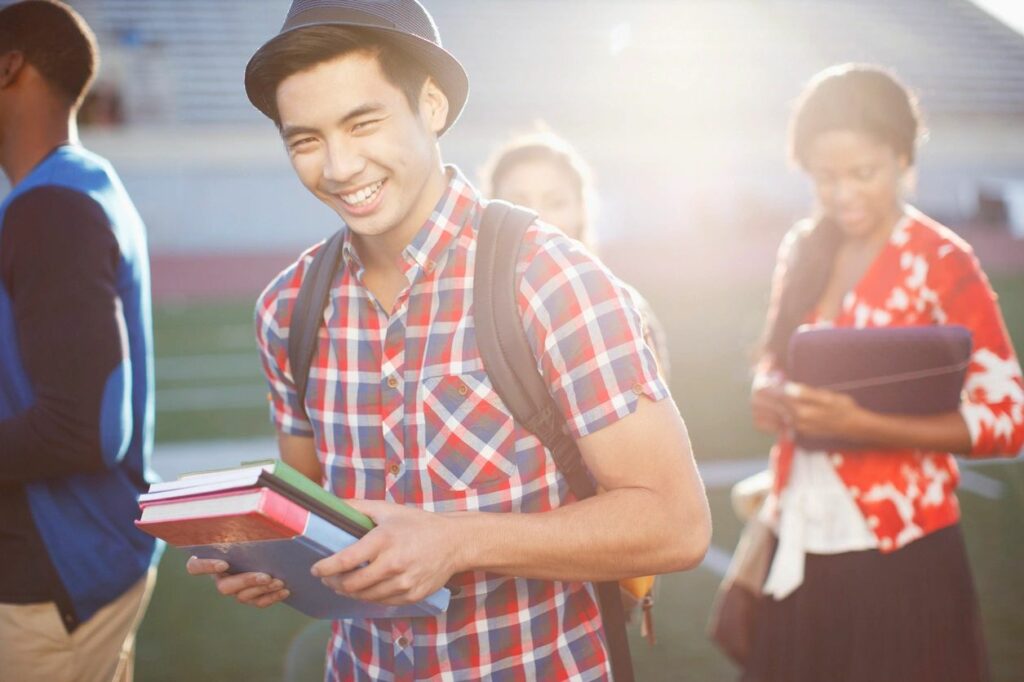 I found two stories that connected very well with them. I pointed out that their demographic if they voted, are the most significant. When I pointed out the correlation between education costs when I was in college relative to theirs and tax-cut policies, they all came to attention. They realized, and several verbalized that if they work together they can force politicians to address their concerns. Many of the students wanted to be teachers. When I pointed out the true power of teachers if they ever decided to assert it, the interest was there as well. It was all about finding what spoke to their realities, a sort of personalization.
I did not have time to get into healthcare. But I invited them all to engage. Most of the students participated because they were there to get class credit. I teased them about being forced to listen to the stories of all these old people. But by the end of the twenty-odd minutes, our table was engaged and everyone went from an I-don'twant-to-be-here to full engagement — even the shy ones. A shy electrical engineering student blurted out he wished we would just invest the monies we spend in killing people in wars around the world into education. "But I know I can't change anything," He said. I immediately interjected and just blurted out "Geometric progression starting with you." He lit up. He understood exactly what I meant.
We buy packaged food, packaged entertainment, packaged news, and everything else in packaged form. It is a form of indoctrination that permeates our society. It creates groupthink and polarization. I made a difference with those kids today. Most importantly they made a difference to me. They were a source of energy that helps maintain my resolve to do what we all know needs to be done. We cannot be unrealistic in believing everyone has the wherewithal to do this kind of work. However, if a few of us do not dedicate ourselves to do it, ultimately we will pay the price with a society that continues to degenerate.
If the progressive agenda is to succeed, we will need to engage millennials and GenZs. We must engage them and elevate them into leadership. Responsibility has a tendency, like a breeding reactor to put out more.