My new podcast, "Egberto Off The Record," is now live. I hope to make it interesting, informative, entertaining, and sometimes funny. My daughter is in town and I asked her to help with a name. I chose some terrible names. She finally said, "This is the name."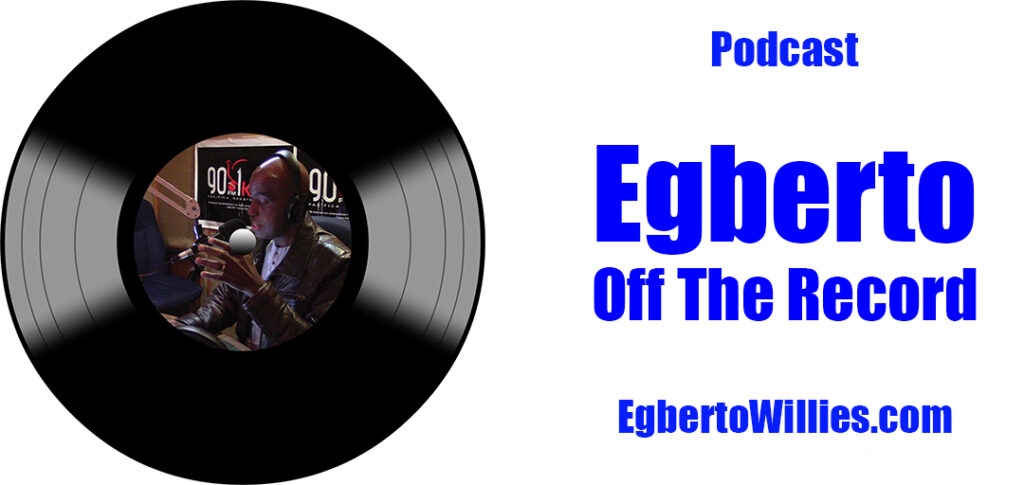 The "Egberto Off The Record podcast" includes my 3 to 60-minute rants, observations, and opinions. While it will follow many of the stories on my blog, it will also include random thoughts that sometimes emerge at 1:00 and 2:00 in the mornings when writing or editing videos.
---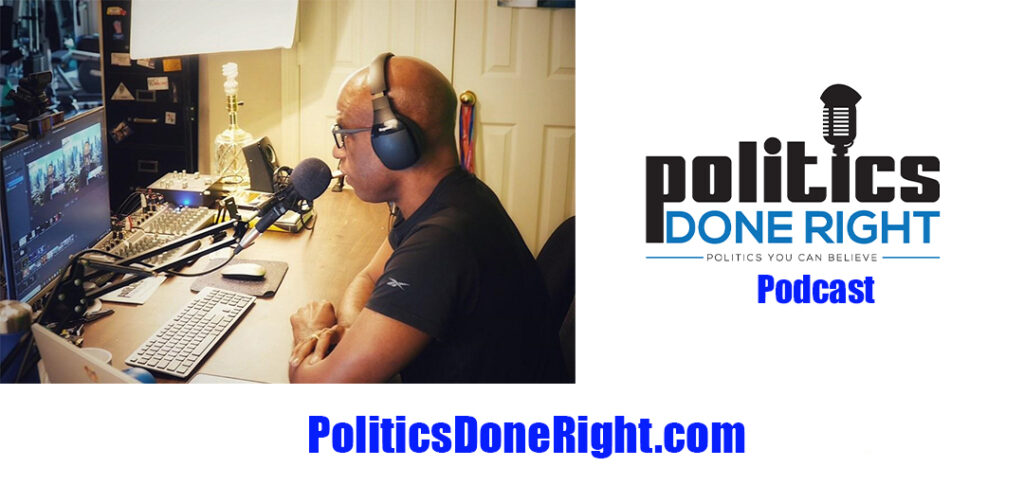 The "Politics Done Right podcast" includes the show and the individual interviews with journalists, economists, authors, politicians, and just common folks like us. It revolves entirely around the program.
My podcasts are updated at least once a day. But there are days where you are assured of having several shorts on our new podcast. So, stay tuned.
If you are a listener to podcasts, I ask you to add my two podcasts to the list of podcasts you listen to daily, weekly, monthly, or on whatever schedule you listen to them on as you go through your day.
Subscribe to "Egberto Off The Record" Podcast
---
Subscribe to "Politics Done Right" Podcast