This is what leadership looks like; unlike the Humble Independent School Board, whose lack of science-based serious care for our most precious resources, our kids, have already endangered many of their lives, our county leaders are acting responsibly. They won't allow our incompetent governor Greg Abbott and his sycophants to get your kids killed.
COVID has already started permeating the district. We elect politicians not to acquiesce to our fears or whims but to make better choices for our society. Too many are failing now, and we must make the 2022 ballot box not one of ideology but existentialism because that is where we are now.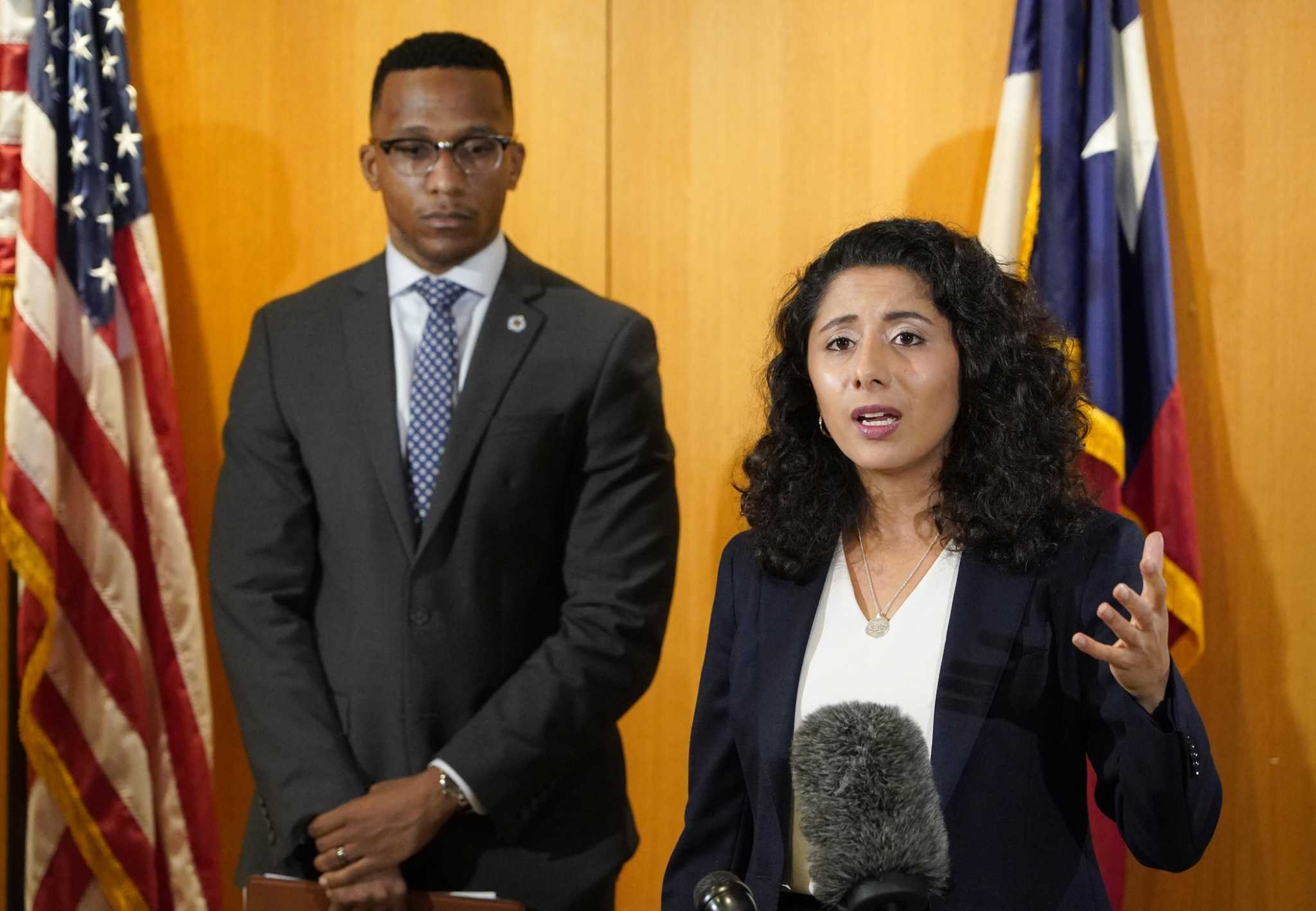 Harris County Judge Lina Hidalgo on Thursday issued a mandatory mask order for Harris County schools and day cares, joining the chorus of elected officials in Texas' larges cities in defying Gov. Greg Abbott's order prohibiting local COVID-19 restrictions.

Hidalgo's order requires students, teachers, staff and visitors to K-12 schools and daycare centers to wear face coverings. Schools also are required to notify parents when a student has close contact with someone who tests positive for the virus.
Source: Judge Hidalgo issues mask mandate for Harris County schools, joining the chorus defying Gov. Abbott