Recently I listened to some progressives talk about and analyze the historical and more importantly the current housing shortage. Because we don't (and haven't) seen housing as a human right we not only have the lack of adequate funding for public housing we have eviction laws and processes that do not only destabilize lives but destroy the lives of those who are in dire need of support (the unemployed and working poor).
The current investing in single-family homes that corporations with deep pockets have implemented has further exacerbated this crisis. Not only do they remove more homes from being owned by young and transient families that build generational wealth, but the involvement also drive-up prices of single-family homes creating what is sure to be a bubble that not only drives these young or transient families towards poverty and homelessness but they are sure to hurt everyone when the bubble bursts. (Note these same investors crashed our economy back in 2008 and they are expecting the same bailout when this one burst as well).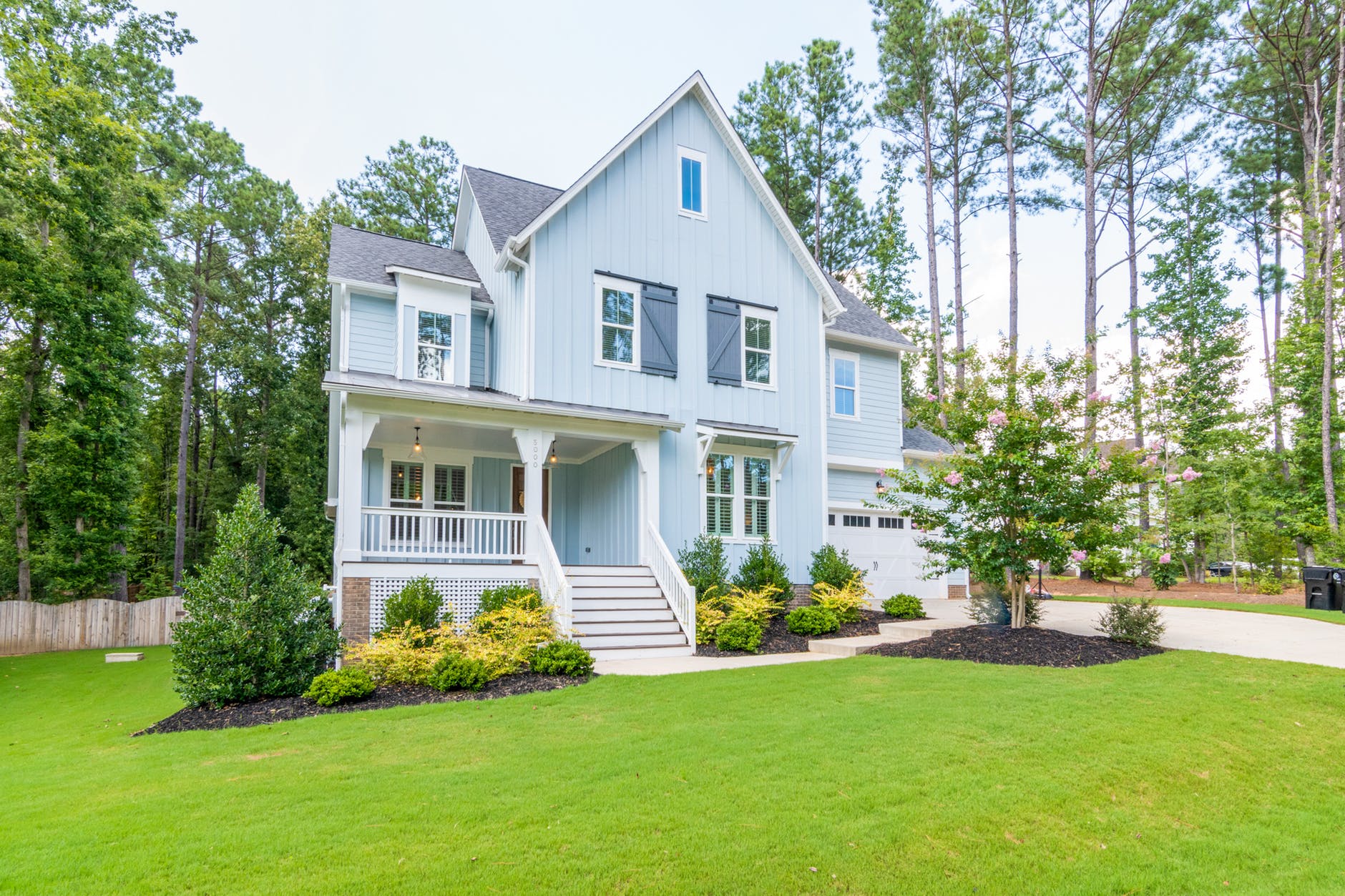 During the last 2 years under President Biden, the government had halted evictions to allow tenants a breather to get new or better employment so they can afford their housing. These provisions have been ending or will end soon then bringing the eviction process to many, and worsening their plight. One needs to acknowledge that at the same time the large investors are:
warehousing empty properties awaiting a higher price
creating economies of scale to manage the repair and management of these homes outstripping even mom-and-pop rental property owners.
Combating this legal but immoral attack on housing (worldwide) by investors is a task that the Left and liberal-leaning folks (as conservatives do not seem to) care about. The first step and most critical step by some liberals is to ask for and demand relief for the tenants who stand to lose the most in this situation by stopping evictions. This proposal groups all landlords in one basket and justifies their position by stating that all landlords should either stop warehousing homes to get more capital or tap into their deep pockets.  I think this proposal lacks appreciation and ignores older folks or small investors ("mom and pop investors") who have rental properties as a source of income only after paying a loan note to a bank. For these investors, the tenant's problem which is a societal problem is borne solely by them.
These mom-and-pop individuals, during and after the pandemic have little recourse to continue to delay paying the bank note if the tenant is unable to pay the rent. If a proposal is possible for tenants, one for these folks is also needed (i.e., some relief to push their banknote back until the tenant can pay). Given our capitalist society is driven by the protection of property at all costs I think these demands will go begging as the protection of tenants or mom and pop landlords or bad actor tenants is not in the interest of big money.
So granted that housing like food and medical care is a human requirement, we must address these requirements by looking at all the potential "victims" and "villains" and avoid choosing to play whack-a-mole by helping the tenant then the mom and pop landlord then the…. I do like the idea by other left-leaning policy folks of disincentivizing warehousing of homes by taxing all unoccupied (not a person's primary residence) housing. I would add that these funds should stay in a "housing security administration" that would pay to supplement the rent of occupied housing tenants that apply for support and can demonstrate (possibly by a note from the landlord) that have been maintaining a good relationship with the landlord's property. The rent in such housing would be controlled and indexed to the surrounding market – something that could be welcomed even by the landlord and if they disagree, they have an opportunity to sell to someone (at their purchase price) who would agree. To evict the landlord would have to prove that the tenant has reduced the rental value below that of the surrounding market. Half baked (maybe) but I think this is a more inclusive proposal than the notes I have been listening to on the left which is to just make all landlords into monsters.