Buy Now – Read Online Now – Blog Post – Facebook Group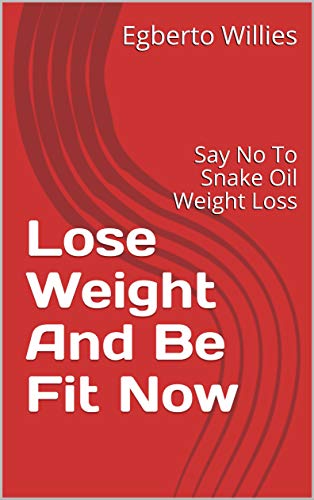 I have had a battle with my weight for decades. As I have gotten older, I've gotten away from the fads that we all succumb to as I decided to just let the science of weight loss lead. Weight is a vulnerability for most of us. It is for that specific reason that there are so many snake oil remedies out for weight loss. The sad reality is that there is only one method to lose weight and sustain it.
This book walks you through my weight tribulations which are no different than yours. I expose my vulnerabilities and how I ultimately conquered. It is important to note that conquered is a relative term. Just like we manage addiction, we manage, conquering in a relative fashion. And it is that reality I strive to promote conquering weight with humility.
Back to My Books