Foreigner Discusses President Obama Disrespect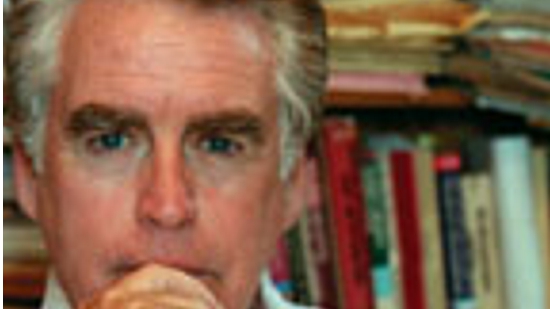 My mother just sent me this Canadian article in an email and after reading it I felt compelled to find the source. Give it a read. It is enlightening in how some outside of our country see our politics our President Obama disrespect.
It really gave me pause because his sentiments are mine exactly. The President Obama disrespect is so pathetic.
I have heard so many articulate this special hate for our president but he said it best. He noted most importantly that we use to rally around the President after elected irrespective of party. We definitely rallied around Kennedy, Reagan, Daddy Bush, and for a time Baby Bush. Let us hope after this election we can again.
---
America – He's Your President for Goodness Sake!

By William Thomas

There was a time not so long ago when Americans, regardless of their political stripes, rallied round their president. Once elected, the man who won the White House was no longer viewed as a republican or democrat, but the President of the United States. The oath of office was taken, the wagons were circled around the country's borders and it was America versus the rest of the world with the president of all the people at the helm.

Suddenly President Barack Obama, with the potential to become an exceptional president has become the glaring exception to that unwritten, patriotic rule.

Four days before President Obama's inauguration, before he officially took charge of the American government, Rush Limbaugh boasted publicly that he hoped the president would fail. Of course, when the president fails the country flounders. Wishing harm upon your country in order to further your own narrow political views is selfish, sinister and a tad treasonous as well.

Subsequently, during his State of the Union address, which is pretty much a pep rally for America, an unknown congressional representative from South Carolina, later identified as Joe Wilson, stopped the show when he called the President of the United States a liar. The president showed great restraint in ignoring this unprecedented insult and carried on with his speech. Speaker Nancy Pelosi was so stunned by the slur, she forgot to jump to her feet while clapping wildly, 30 or 40 times after that.

President Obama – Political Commentary – Humor – Senior Living Magazine