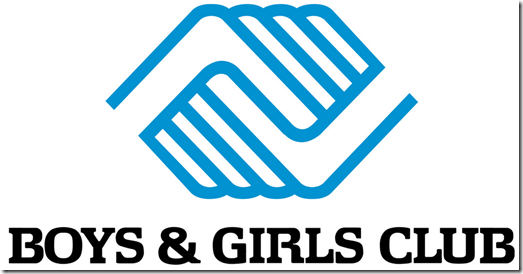 Press release
Contact: Rev Edward Pinkney – Tel: 269-925-0001
Major protest Wednesday, 3pm April 23, 2014
Boys and Girls Club 
Empire Ave., Benton Harbor, Michigan.
---
John Howard, Director of the Boys and Girls Club in Benton Harbor, was forced to resign after eight years, only because he supported mayoral candidate Marcus Muhammad for Mayor.
John Howard was a role model for the community and ran a successful organization for the children of Benton Harbor. He was given an ultimatum:  quit and take a benefit package, or quietly be let go with no severance of any kind.
Boys and Girls Club CEO Brian Sexton who gave Howard the ultimatum.
We are demanding that Brian Sexton resign by May 1. 2014.
We will protest until he resigns.  Call Jack Clark the National President of the Boys and Girls Club at 404-487-5700. Local CEO Brian Saxton  269-926-8766.
Rev Edward Pinkney
bhbanco.org 
blogtalkradio.com/rev-pinkney
Pinkney to Pinkney show
Every Sunday 5pm ET
Burn Baby Burn
Burn all NAACP membership cards
---

LIKE My Facebook Page – Visit My Blog: EgbertoWillies.com
Follow @EgbertoWillies