Gregg Jarrett arrested. Will Fox News report and let viewers decide?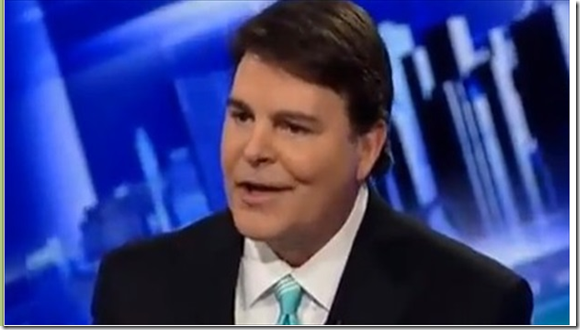 Minneapolis Star Tribune is reporting that Fox News' anchor Gregg Jarrett was arrested in Minneapolis. Gregg Jarrett was arrested at the Northern Lights Grill in the main terminal at the Minneapolis airport.
Police was summoned because of an intoxicated man at the grill. KARE reported that Jarrett was drunk.
Greg Jarrett was arrested because he refused to follow police orders. He was arrested for obstruction of the legal process. That charge is a misdemeanor.
59 year old Greg Jarrett posted a $300 bond and was released at about 1:30 AM this morning. Records indicate he is due in court on June 6th.
This incident occurred days after it was reported that Greg Jarrett requested time off for personal reasons. Will Fox News report and let the viewers decide?
A @Breaking911 R/T > BREAKING: FOX News Gregg Jarrett arrested @ St Paul Airport;Drunk& wouldn't obey orders pic.twitter.com/q4zswMvB0N @cspanwj

— Beau Bodacious (@9691uaeB) May 22, 2014
---

LIKE My Facebook Page – Visit My Blog: EgbertoWillies.com
Follow @EgbertoWillies