Day 2 was a pretty busy. I started out at the wrong panel. I left early and got some blogging out of the way. It seems like it was he day of the caucuses. I attended the Latino Caucus, the Texas Caucus, and the Black Caucus.
The Latino Caucus

The Latino Caucus turned out to be the most substantive of the caucuses I attended. I reconnected with a few old conference friends. Most importantly we tackled real issues. Specifically we dealt with Latino differentiation. Latino tends to be a catch all folks that speak Spanish or descended from Spanish speakers. We went into some dynamics. After-all Mexican Latinos are different from Cubans. Panamanians are different from Dominicans etc.One important note was the Koch brothers infiltration of the movement by using deceptive measures like the establishment of The Libre Initiative.
One of our Netroots Nation Clans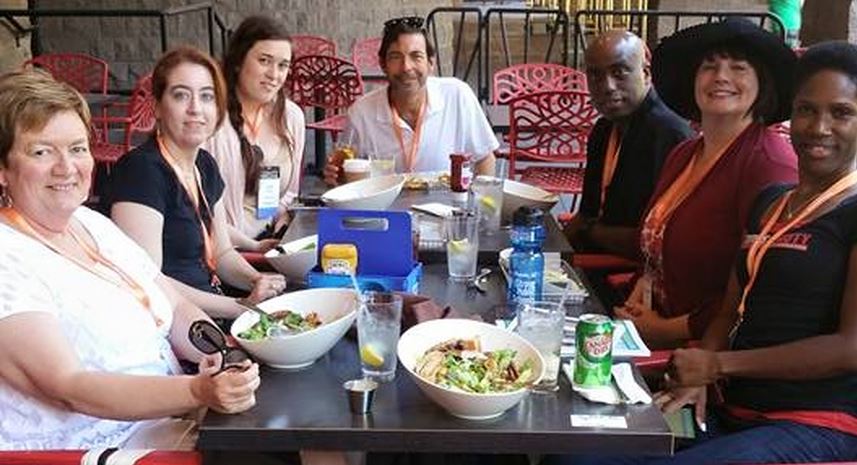 I had lunch with one of my Netroots Nation's clans, including a new friend from the Redneck Party. I had to rush off to head to the Texas Caucus.
Texas Caucus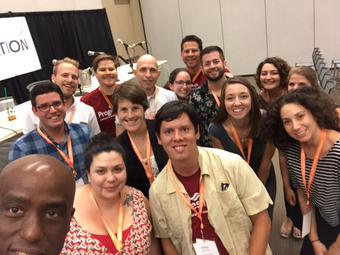 We did not do much in the Texas Caucus. We simply introduced new attendees and exchanged information for networking when we all get back to Texas. At least we got a selfie as a stamp that we made our presence.
The Forgotten People – The Navajo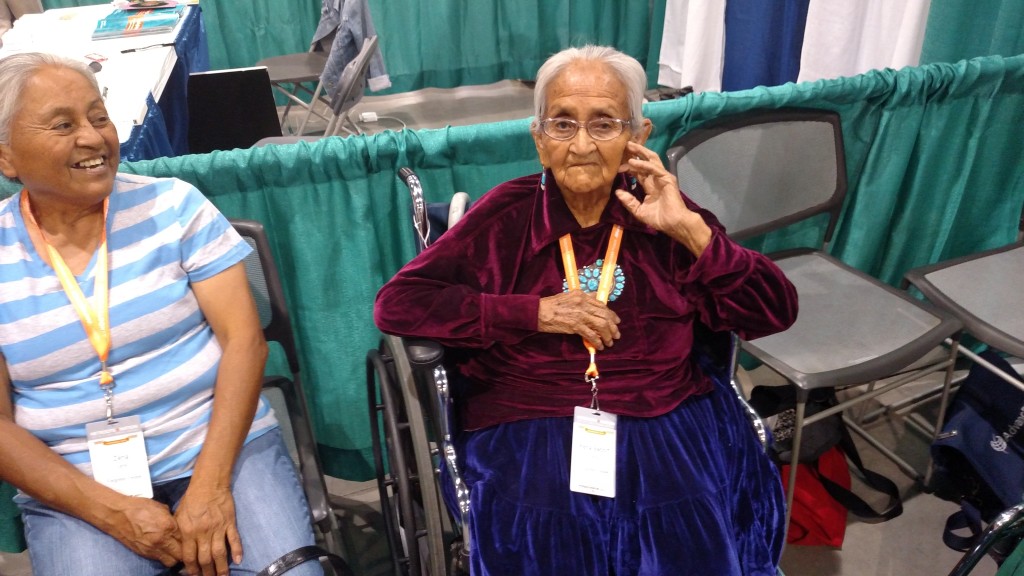 A friend asked me to interview The Forgotten People – The Navajo and their connection to an evil deed partly effected by Senator John McCain. I am reserving a blog post for the entire interview/story.
Goldie Taylor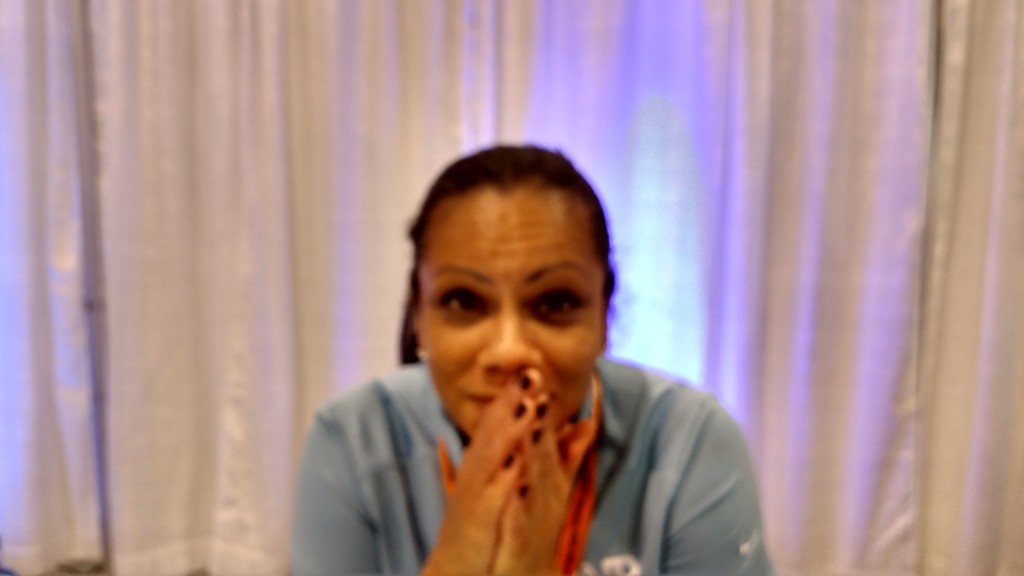 I saw MSNBC, CNN, HLN  contributor in the BNR setup and stopped in to talk to her and get a selfie. I wrote a funny blog post about that encounter.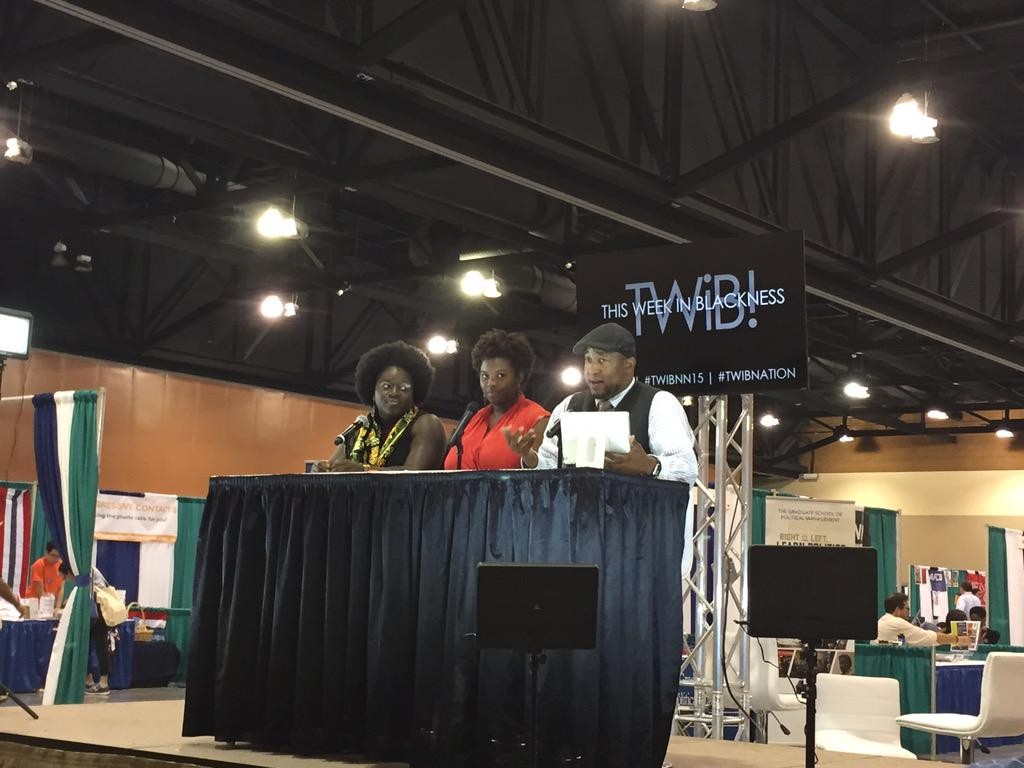 The Black Caucus was interesting. It was difficult to get good conversations going because it was in the noisy venue of the TWIB stage. We discussed whether the progressive movement was inline with the black agenda or whether there was even a need for a black agenda. For those who did not think there was a need, the reaction by many to the Black Lives Matter insurgency the day after should put much to rest.
The rest of the day was spent listening to a few politicians in the main hall and then back to networking at a couple of parties.