Jim Hightower was the featured speaker at the Our Revolution Gulf Coast Region elections on March 12th, 2017. He did not disappoint.
Jim Hightower speaks at Our Revolution Gulf Coast Region
Jim Hightower fired up the Our Revolution crowd with his wit but was very serious about mobilizing Progressives to take back our government. This meeting occurred a few weeks after the first Our Revolution Gulf Coast Region organizing meeting.
He hit Trumpcare saying, "They can't even do wrong right." After firing up the crowd, Matt Martinez gave a short speech and the voting was on.
Our Revolution Gulf Coast Region subdivided itself to overlay its State Senate District structure. District residents voted for 13 leaders out of those districts.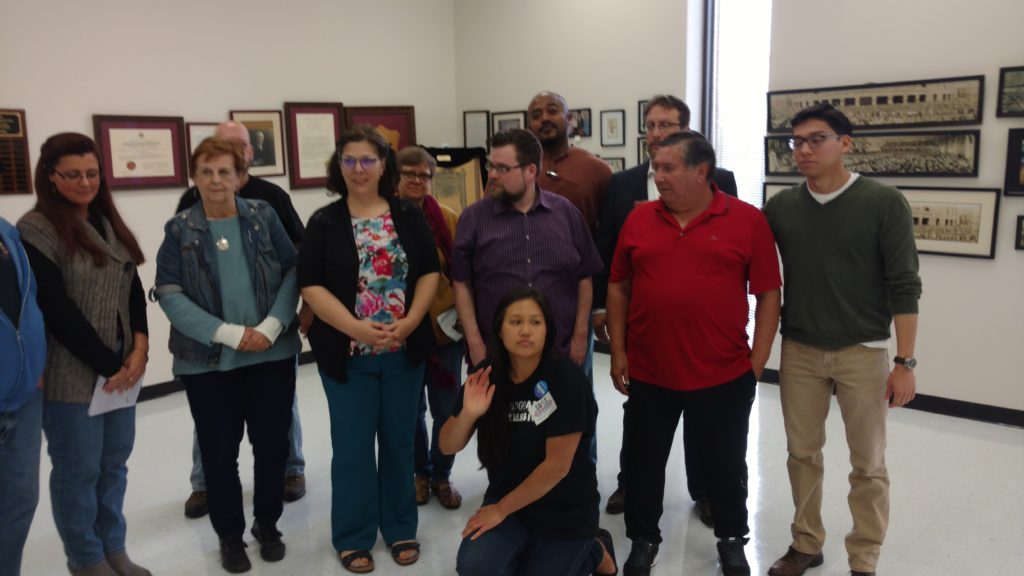 The following leaders were elected to organize each Senate District.
SD04 – Perry Pinkley, Natalie Ward SD06 – Albert Davila
SD06 – Albert Davila
SD07 – Anastasia Norton
SD11 – Alvaro Rodriguez
SD13 – Jason Berkman, Warren PriceSD15 – Gary West
SD15 – Gary West, Tarah Taylor
SD17 – Anne Rosenwinkel, Amanda Chang
SD18 – Lynn Ronnie, Robert Hughes
The attendance to this election was above and beyond what was expected.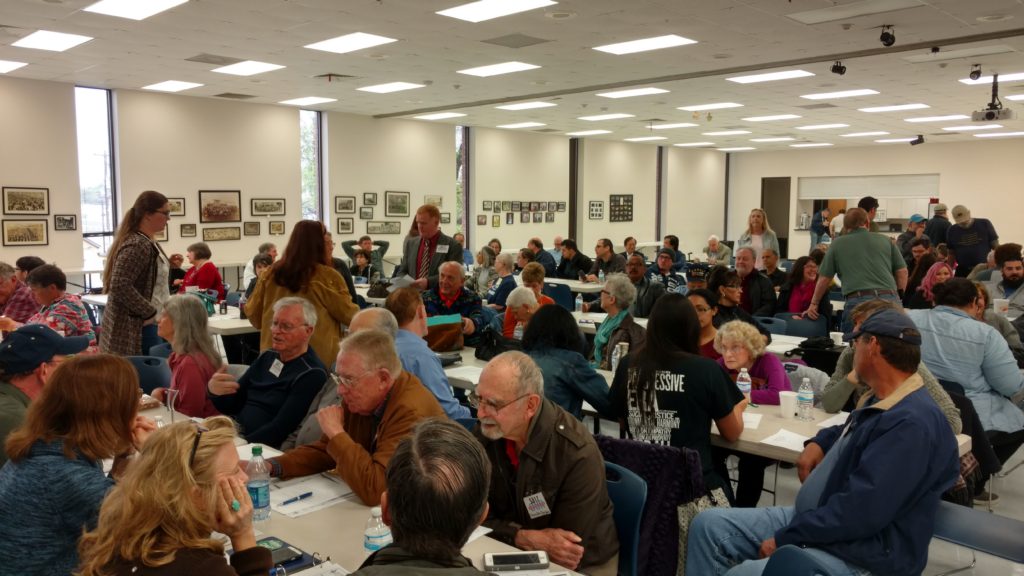 Speeches that were given at Our Revolution Gulf Coast Region Election
At the end, every elected leader gave a short speech. Every leader in their respective Senate District will work with several volunteer assistance to organize the district, provide civic engagement, education, and seek potential candidates for local, state, and federal elections. This is real grassroots in action.