One does not know for sure whether a quiet person is smart or ignorant. Unfortunately, sometimes one is so unaware that they choose to speak as their words confirm the former. Chambers County Precinct 2 commissioner Mark Tice had some rather disparaging words against Harris County Judge Lina Hidalgo, the most powerful politician in Houston's Harris County.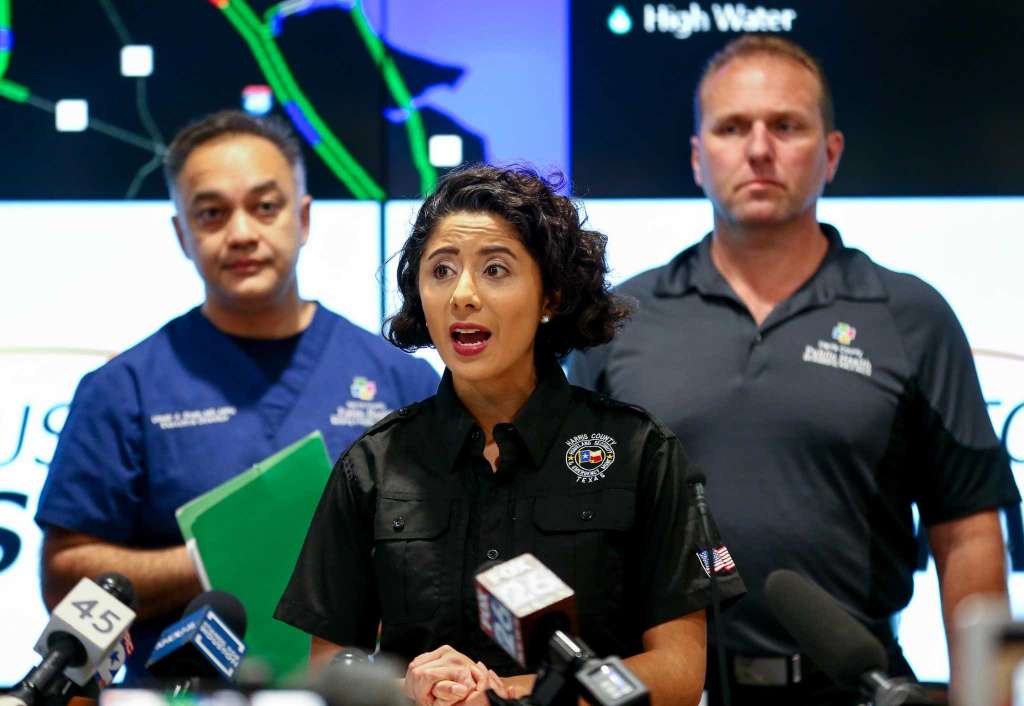 Lina Hidalgo is the youngest Harris County Judge ever elected. She is a Latina and an immigrant from Colombia. She is 100% bilingual. Of course, to Tice, her hue, ethnicity, education, and ability to speak several languages is a disadvantage. After all, the former older male Harris County Judge was so effective that the outcomes of every subsequent natural disaster got progressively worse.
The Houston Chronicle reported the following. Mark Tice should be ashamed though he is likely not to understand why.
'Speak English': Houston-area elected official speaks out against Lina Hidalgo

In the wake of the Deer Park chemical fire, Harris County Judge Lina Hidalgo has employed her bilingual skills to deliver updates in English and Spanish, prompting criticism from a commissioner in a neighboring county.

Despite Hidalgo's effort to communicate with Hispanic viewers about the Intercontinental Terminals Co. fire, a Chambers County commissioner on Tuesday publicly criticized her use of Spanish during a recent press conference.

"She is a joke," Chambers County Precinct 2 Commissioner Mark Tice said in a comment under a live feed of a press conference Monday afternoon. "English this is not Mexico."

Tice acknowledged making the comment Tuesday afternoon during a phone interview with the Chronicle.

"It's real simple," he said during the interview. "This is the United States. Speak English."
Source: 'Speak English': Houston-area elected official speaks out against Lina Hidalgo – Houston Chronicle