Dear Editor,
There are killers trying to end your life. You are at a line-up of suspects. Only you can identify those who want to kill you. If you do that, you will save your life and the lives of your family.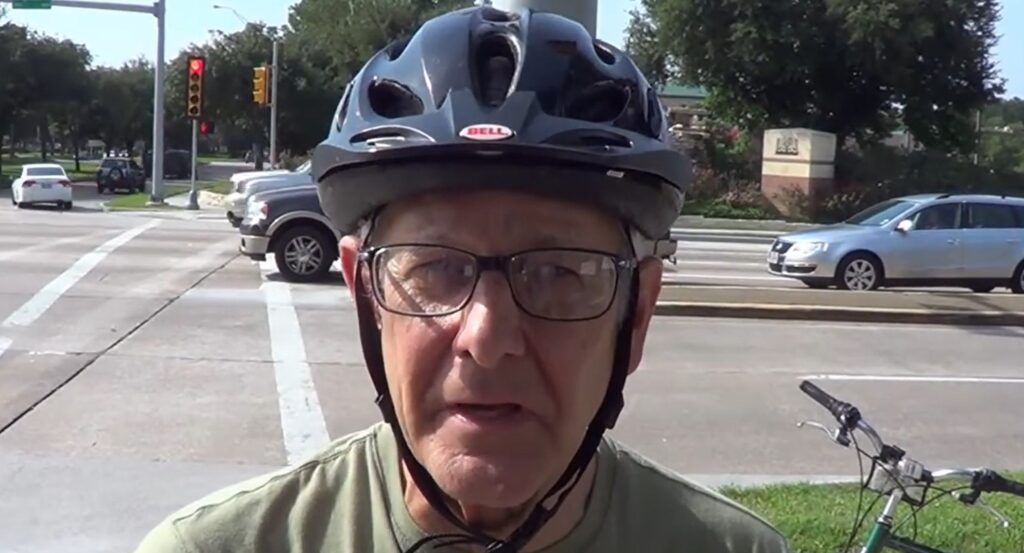 The killers have already sent millions to hospitals, overwhelming our hospitals with the sick and dying. The killers have murdered more than 800,000 of your family members, friends, and neighbors. Now, they want to get you.
Thousands of people are desperately trying to save you from the killers.
The killers are not COVID-19 the Delta variant or Omicron.
The killers are those spreading the lies that covid-19 does not exist. They say it is like the common flu. They insist that vaccination and boosting do not work and are dangerous, that masking is ineffective, that epidemiologists and the CDC do not know what they are talking about. We know these are lies because those vaccinated and boosted, using masks in public settings, and following CDC guidelines are not getting COVID-19 and, if they do get covid, they are not ending up in hospitals on ventilators and dying.
You, and only you, can save your life and the lives of your family. You must see the liars and murderers for what they are. You must identify them.
Do not allow the killers to succeed. Get vaccinated and boosted, wear masks in public settings and follow the instructions of the thousands of health care providers who are doing everything possible to help you save your life.
Only you can stop the killers from killing you and those you love.
Bruce Menke
kbmenke[@]earthlink.net