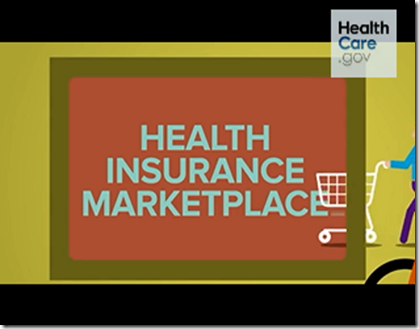 For states that have decided to be proactive and work for the wellbeing of all their citizens and small businesses, the Affordable Care Act, Obamacare, is being implemented successfully. There will be bumps but it will be successful where politicians start supporting it as opposed to putting obstacles in its way to attempt to cause it to fail for ideological reasons.
A few weeks ago it was reported that California premiums under Obamacare would be lower than predicted. In Oregon after rates were posted insurance companies in the exchange requested or said there would be decreases in their own rates.
Today the New York Times is reporting that Health Plan costs for individuals in New York are decreasing by 50%. It is true that those that are getting employer base health insurance likely will see little change. For the entrepreneur, the stylist, the musician, the sandwich shop owner, this is a financial saving and likely lifesaving. Remember with Obamacare, health screenings are a part of every plan.
This is big for several reasons. For decades innovative individuals were chained to their corporate masters because leaving those chains meant that they likely could not get insurance because of pre-existing conditions or because basic individual insurance plans were simply unaffordable. It is clear that putting the individual on a similar playing field with corporations frees those who want to innovate or go into business for themselves. Obamacare has given them that opportunity, that access to seek success. That is the fear of every Corporation against this program. They will no longer have a monopoly on the innovative ideas of its employees and will either have to pay for their real worth or lose them.
Obamacare is not a panacea. Obamacare is a good start. It is true that health insurance companies in the short term will benefit from all the taxpayer provided government subsidies afforded to those who must buy health insurance from these private insurance companies (a wealth transfer from the many to the few). However, in a system where every politician is bought and owned my moneyed interests, Obamacare was a middle class coup.
Americans must still ultimately fight for a single payer system, 'Medicare for all'. This ensures that every able bodied American pay taxes for healthcare and every American is entitled to good healthcare in the country that claims it has the best health care. Only a single payer system can mitigate the fraud that is our health insurance system. It is the only moral and economically smart solution for the country.
---

LIKE My Facebook Page – Visit My Blog: EgbertoWillies.com
Follow @EgbertoWillies