Tune in Monday 9:00 PM on KPFT 90.1 FM (Houston Area)
Live stream: http://KPFT.org (Entire USA) – Podcasts: <here>
Call (713) 526-5738 to talk to me on air.
---
This week's show


April 28th, 2014
George Batten says he can solve inner city public school problems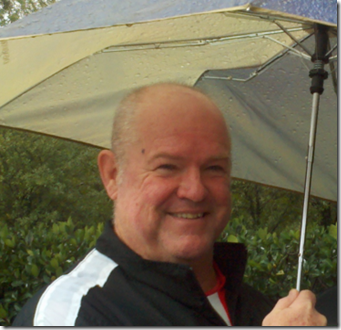 I met George Batten when working on the 2008 Obama campaign. After the campaign we lost contact for some time. A few years later I saw him at the gym. At first I did not remember how we met. Eventually George Batten remembered that we met at the Obama 2008 campaign.
In 2012 a few Kingwood Area activist got together and created Occupy Kingwood in solidarity with the Occupy Wall Street movement. We rallied at the corner of Kingwood Drive and West Lake Houston Boulevard every Saturday morning for 52 consecutive weeks rain or shine, heat or cold. I invited George Batten to be a part of it. He did not hesitate. He was there almost every week.
As one can imagine I had a lot of time to speak with George Batten about just about every issue. He however had a passion. He told me he knew how to cure the discipline problem in the inner city schools. He was passionate about it. He said it isn't conjecture. George Batten said he did it at his school. He has written much about it.
Before we start the discussion with George Batten, I want to talk a little bit about Net Neutrality. If you do not know what that is about, you should.
Give me a call at (713) 526-5738. That is 713-526-KPFT. Remember you can also send me a tweet to @egbertowillies. Let us engage. It is politics done right.
| | |
| --- | --- |
| Please help us build our new Politics Done Right page by LIKEing it now | |
---
My Blog Posts Of The Week
---
---

LIKE My Facebook Page – Visit My Blog: EgbertoWillies.com
Follow @EgbertoWillies